UPDATE: The Conference is rescheduled to 13th-15th July 2021
The first Eurotherm seminar on Caloric Heating and Cooling (CHC) will be held at University of Twente on 13th-15th July 2021. This seminar will gather scientists and engineers to present the state of the art and the modern trends in caloric heating and cooling technologies and to foster an environment conducive to exchanging ideas. Theoretical, numerical and experimental approaches will be presented for development of Caloric Materials & Devices. CHC seminar will include Plenary lectures given by keynote speakers followed by contributed presentations.
Fabrication and characterization of caloric Materials (Magnetocaloric, elastocaloric, Barocaloric and electrocaloric)
Synthesis and stability of magnetic fluids
Caloric Devices and applications for cooling and heating
Design and analysis of permanent and electro magnet assemblies
Fluid flow and heat transfer characteristics in magnetic regenerator
Caloric heat pumps
Caloric devices for electricity generation
Long term reliability issues in caloric devices
System level performance evaluation of caloric devices
Demonstrators & Prototypes
Life cycle analysis of caloric devices
Other competing technologies
Abstract submission deadline – 31st March 2021
Notification to authors – 30th April 2021
Early birds registration – before 1st June 2021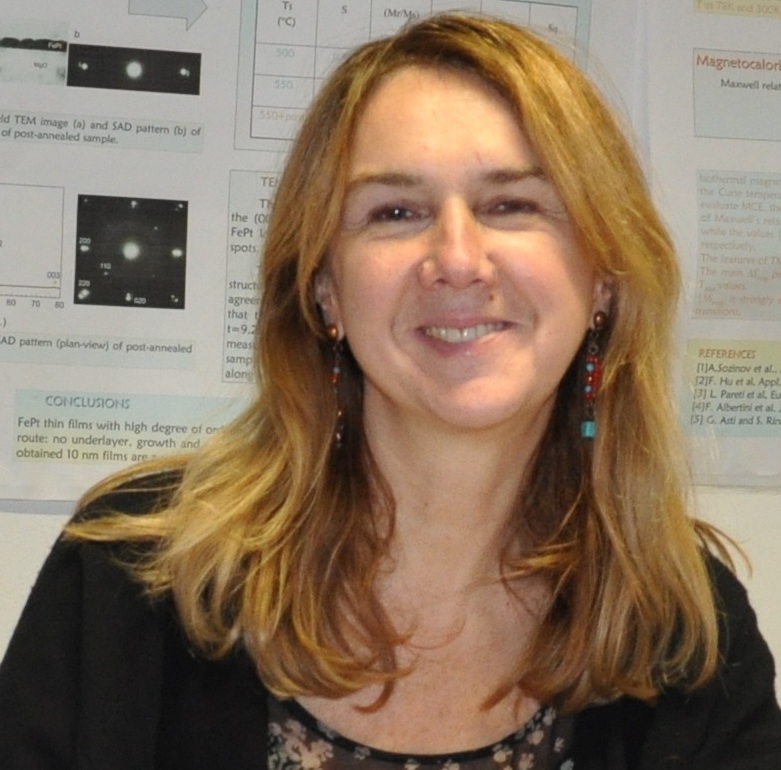 Dr. Franca Albertini
Research scientist at IMEM-CNR
Research Scientist, Institute of Materials for Electronics and Magnetism (IMEM) - National Research Council (CNR), Italy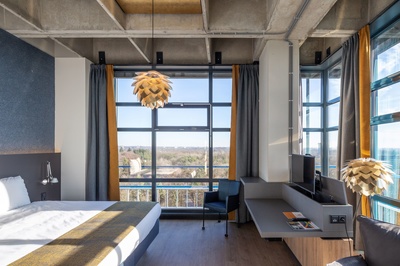 Accommodation
U-Park Hotel is the conference location and brand-new hotel located at the campus of the University of Twente. The 72 hotel rooms will make any guest feel right at home. The international traveler looking forward to a lovely hot shower and crisp bedlinen. Holidaymakers toasting their arrival with a drink from the fridge. The business traveler that gets right to work at the desk. And of course, anyone that is thrilled with fast, secure Wi-Fi. Every room provides an agreeable level of comfort. Naturally, you can opt for extra luxury. U-Park Hotel caters for 42 Comfort rooms, 14 Superior rooms, 8 Superior view rooms and 8 Panorama rooms.
Room rates exclude breakfast and city tax.
| | |
| --- | --- |
| Comfort | € 87,50 per room, per night |
| Superior | € 102,50 per room, per night |
| Superior View | € 108,50 per room, per night |
| Panorama | € 133,50 per room, per night |
| Breakfast | € 14,50 per person, per day |
Reservations
To book a room at U-Park Hotel visit www.uparkhotel.nl/en/meet/agenda and choose EUROTHERM to get the special rates for this conference. The special rates are valid until June 13, 2020.
To make a reservation via the website, you must have a credit card number and expiration date. If you don't have a credit card, please contact the U Park Hotel by phone or email.
U PARKHOTEL
De Veldmaat 8
7522 NM Enschede
The Netherlands
Telephone: +31 53 4331366
Email: info@uparkhotel.nl